As part of the largest secret campaign that I am working on for Grassroots, a long pending due task got prioritized and it's completed now 🙂
Tree plantation with Sevalayam / Prithvi
Volunteered for a Tree plantation drive with Sevalayam – Prithvi, Ajith, Subash and few others.
They are not about planting 100s of trees. But just planting one per week and maintaining it daily 🙂
NGO Self Signup
To signup with Grassroots, NGOs had to go through a manual process before. Most of it is now automated and they can just signup now here.
Though I have to verify them and approve before they could make use of any of our offering.
One awesome day with Ennangalin Sangamam / NDSO
Travelled to Cuddalore, to attend Inauguration function of a Home built for Boom Boom Maatukarargal community.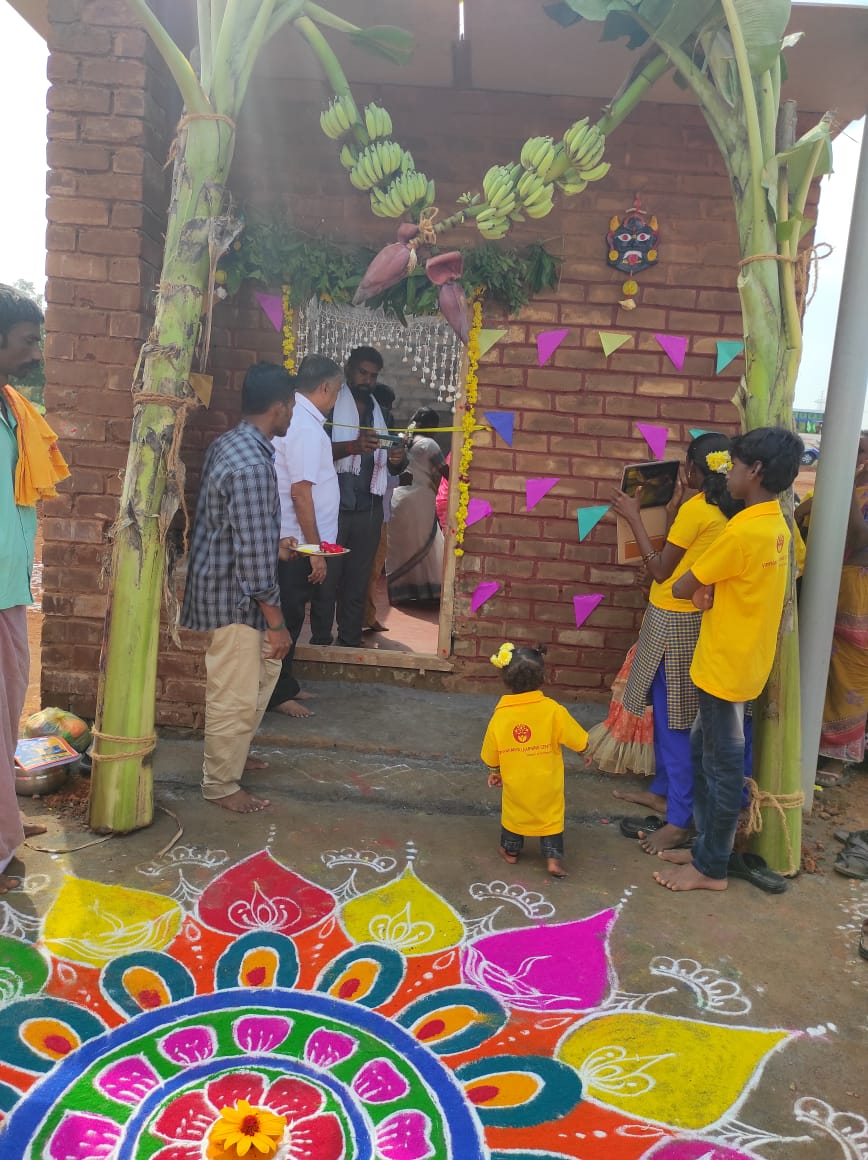 There are multiple specialities about the construction of this Home.
The beneficiary family, who is receiving the home is equipped with the knowledge of house construction and they built it themselves, under NDSO Engineer's supervision.
The bricks are baked by themselves in a eco friendly way, with the sand taken from the same place where the house is constructed.
And the total cost of the House is an unbelievable Rs. 60,000!!!
One pilot house is now constructed and Inaugurated yesterday.
Remaining 20+ houses will be constructed in next 1-2 months.
Apart from the Inauguration, had a great opportunity to meet with a dozen Change makers throughout the journey. Will be briefing about them in upcoming posts, as I will be working with these people in future 🙂
Movies
Bhoomi – With mom
Snowden – Holy fuck. I know almost all things that's shown in the film already. But the Live cam feed is bloody out of league. 2 scenes from this:

All kingdom Snow white

NSA Guy: Think of PRISM like a Google search, except instead of searching only for what people make Public, we are also looking at everything they don't. So Emails, Chats, SMS, whatever.
Snowden: okay. of which people?
NSO Guy: All kingdom, Snow white!

NSA having capability to watch Live Video stream from People's Laptops.